A tribute to quality everyday objects
We have gathered inspired products from emerging and iconic designers, artisans and makers. A collection of objects that are created to bring quality and style to your everyday rituals.
This is Ode to Things.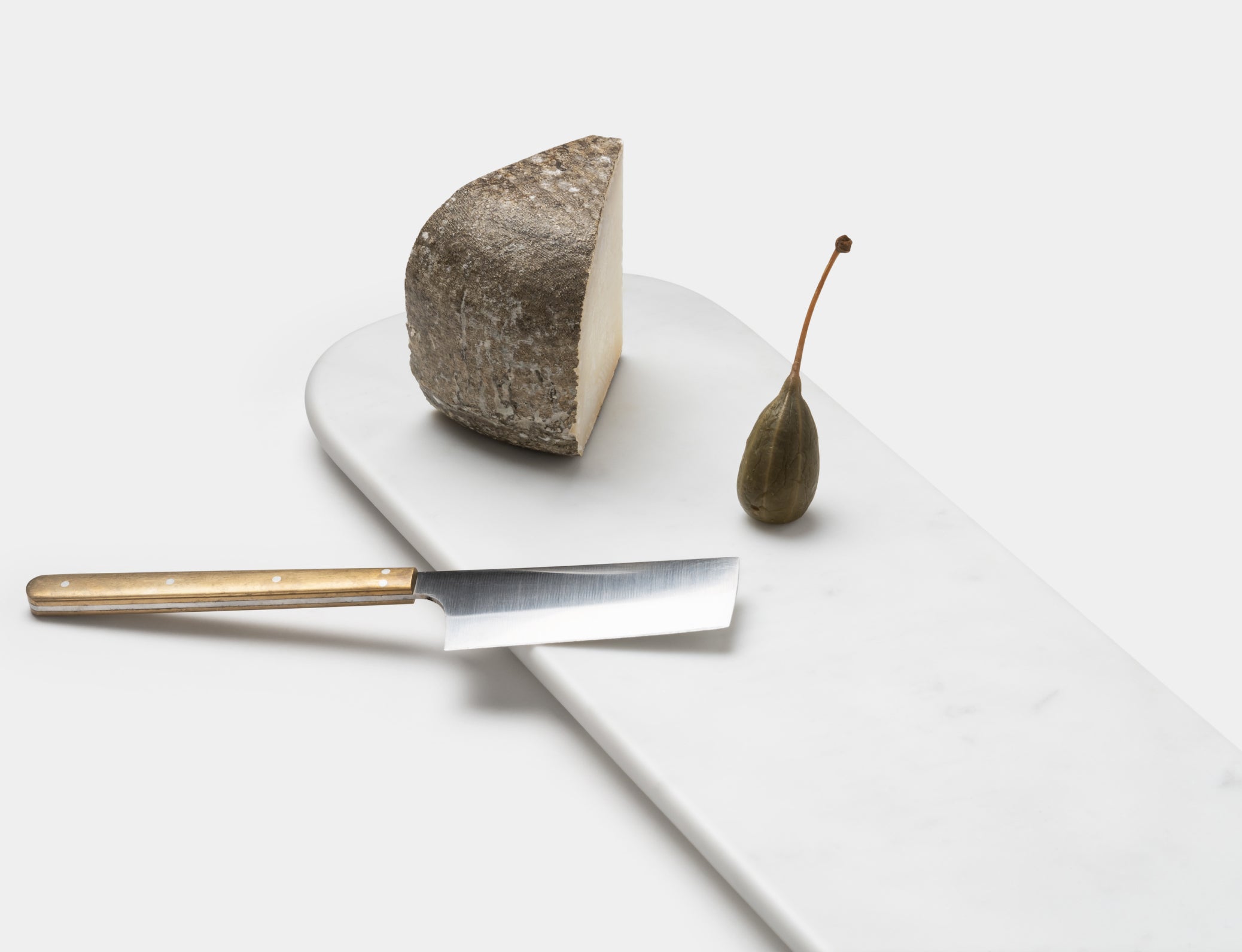 New Arrival
A stage for cherished moments
Within Vincent Van Duysen's slate design, elegant simplicity comes to life. Rounded corners merge with gracefully curved edges, imparting a comforting touch on the rigid marble.