A tribute to quality everyday objects
We have gathered inspired products from emerging and iconic designers, artisans and makers. A collection of objects that are created to bring quality and style to your everyday rituals.
This is Ode to Things.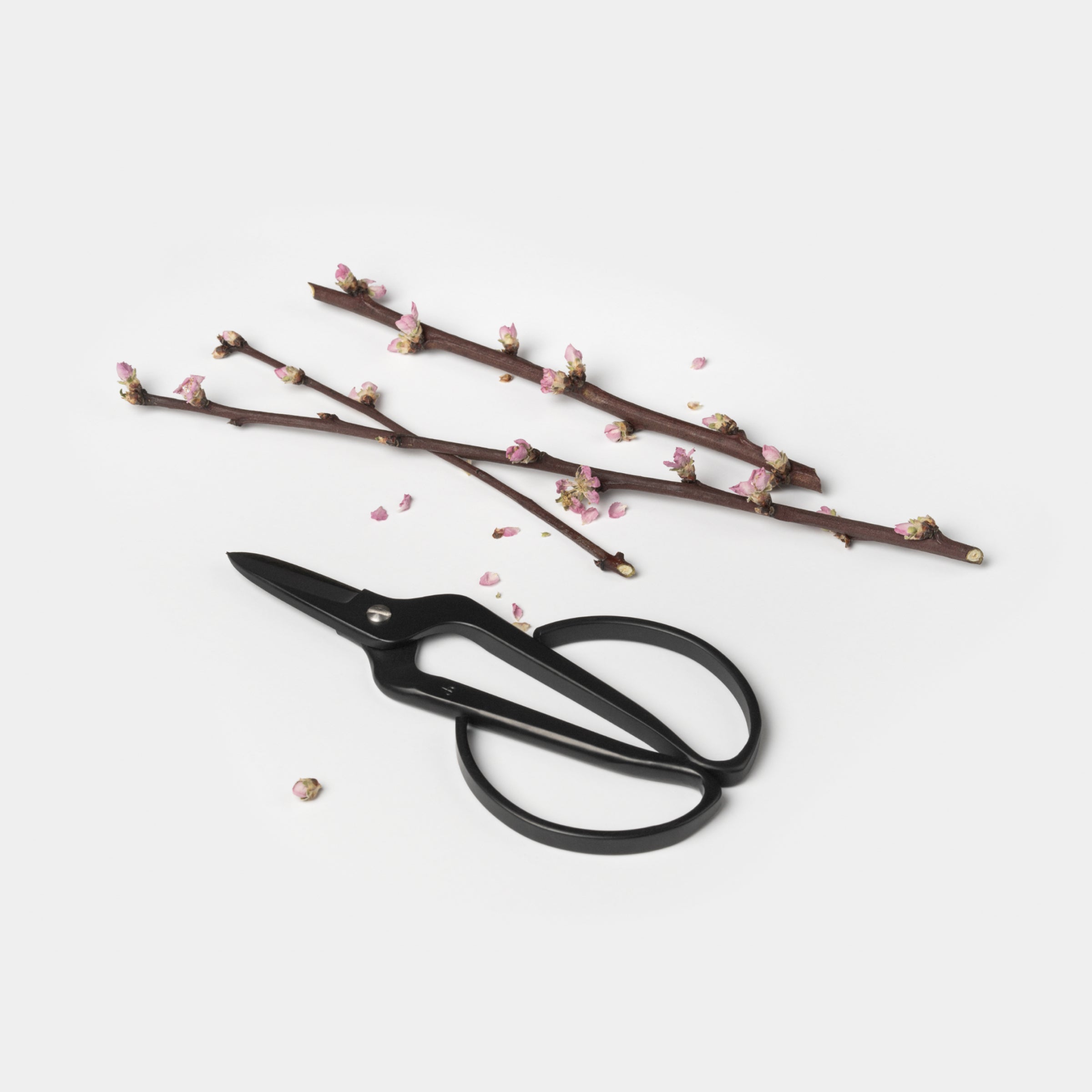 Gift Favorite
Kobayashi FLORIST
Where serenity meets greenery, Kobayashi Gardening Scissors arise. The Harvester, nimble with herbs & flowers; the Florist, steadfast for stems & bonsai dreams. Forged in Sanjō, Japan – balance, strength, grace.